2021 Events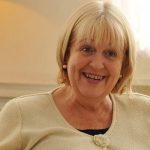 It is with sadness that we note the death of Dame Cheryl Gillan, MP for Chesham and Amersham and honorary member of the Chiltern District Welsh Society.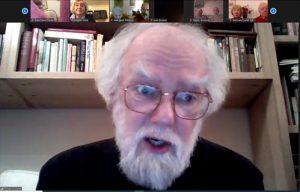 On Friday 26th February  we held a Virtual St David's Day Dinner. We were thrilled to have as our speaker Dr Rowan Williams, speaking on the subject of 'The Age of the Saints in Wales: Fact or Fiction?'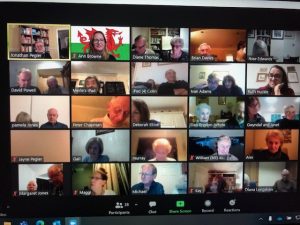 On Friday 22nd January Jonathan Pegler pulled out all the stops to provide us with a virtual Quiz Night. Seven teams and 40 members took part. 
We have a report of the evening here.
.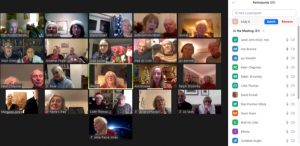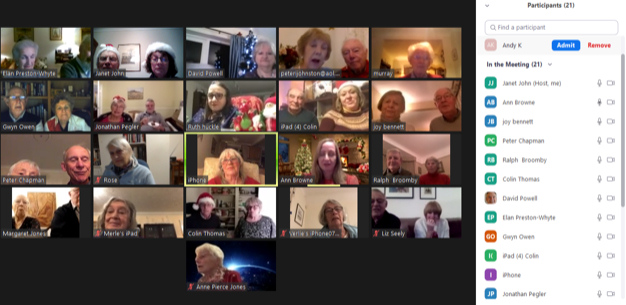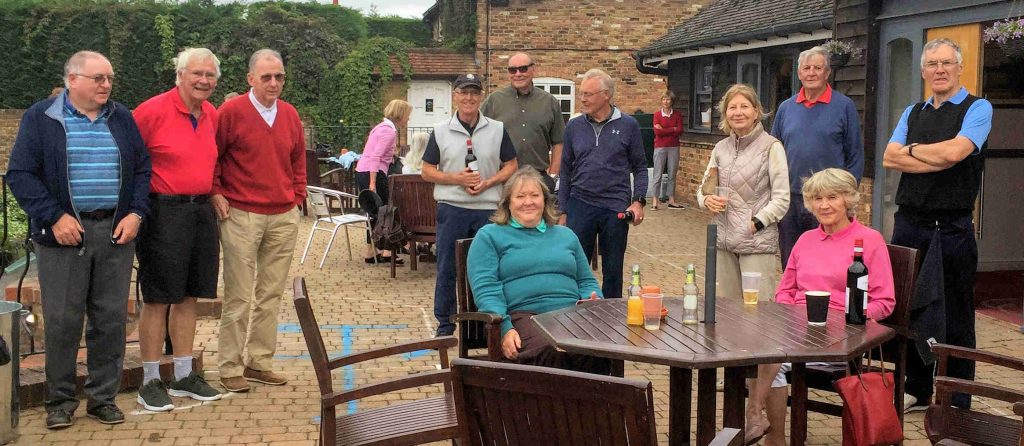 Our Christmas get-together was a virtual one, but over 40 of us managed to meet up, exchange news and sing some carols.
The good news was that none of us had to drive home!
We managed to hold a socially distanced Golf Day at Oakland Park Golf Course on 4th September.
Here is an account of the morning.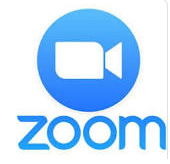 On 22nd July we held our 2020 AGM by Zoom. It was a success but it wasn't as much fun as our normal annual general meetings. About 30 members attended.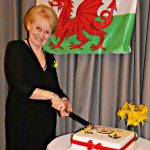 Saturday 29th February saw our annual St David's Day Dinner at Harewood Downs Golf Club. This year also celebrating our 20th Anniversary. We were lucky enough to have harpist Glain Dafydd to provide the entertainment. Gwyndaf's report is here.
We've also added some photographs of the members of the committee, so that you can see who everyone is.
---