Chairman's report.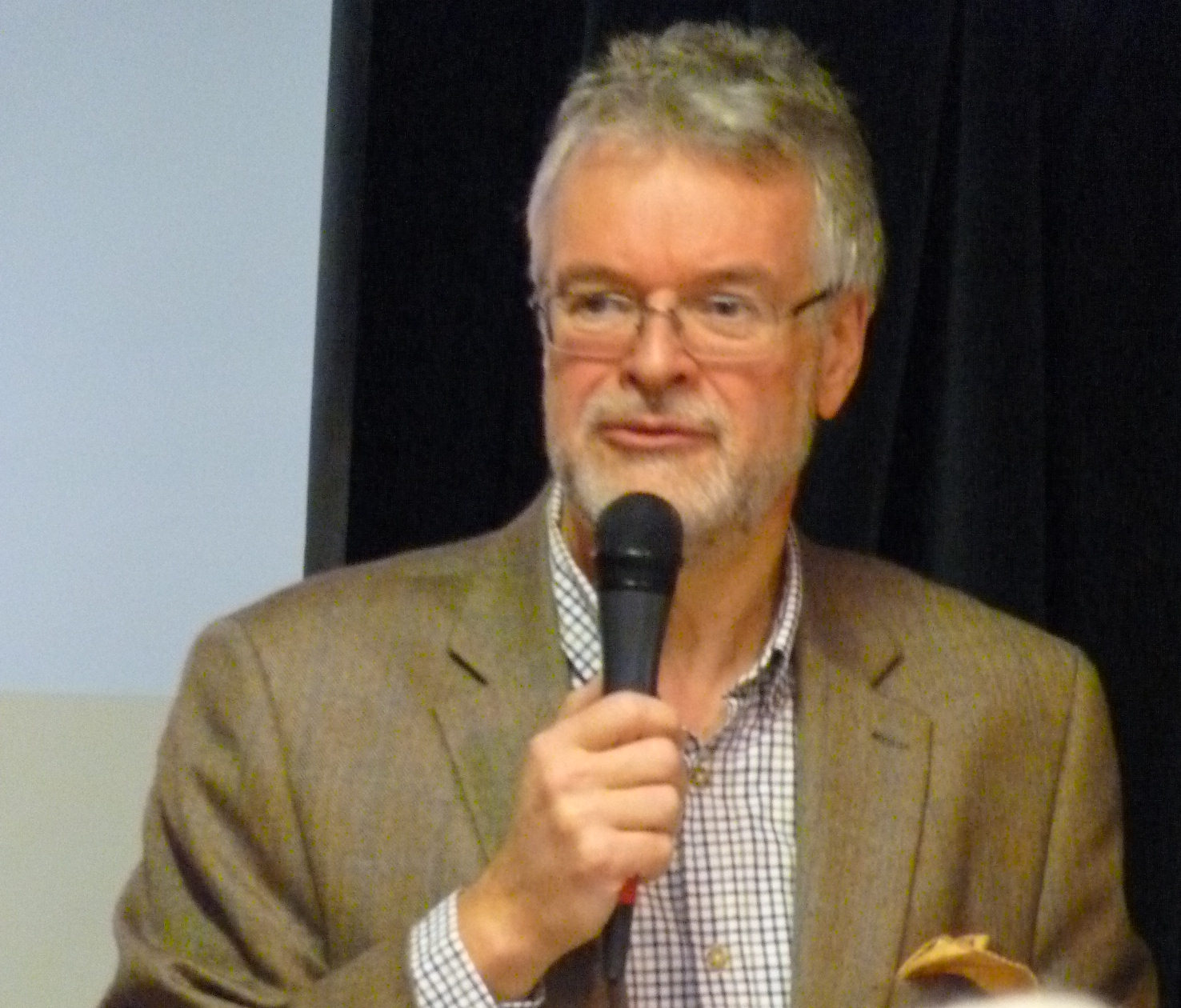 Jonathan Pegler welcomed everyone to the meeting, including 10 new members. The Press coverage has been excellent this year, and the society is thriving with healthy finances. Jonathan continued and reviewed the various events throughout the year.
The 2015/16 year will include the following :-
local walk on the 18th June – Marsworth in Herts along the Grand Union Canal.
Summer lunch – 10th July at Kay & Peter Day, Chesham Bois
Golf Day 28th August at Oakland Park Golf Club, Chalfont St Giles
Short break centred on Brecon on14th September ( 4-5 days)
During October it is hoped to finalise a London Day both to the BBC TV Centre and a visit to a Brewery.
In November it is planned to attend The Singer of The Year event in London. Details not yet confirmed.
On 13th Christmas Drinks at Dilys and Bill Dover's home in Gerrards Cross.
We start 2016 with The Quiz evening, to be followed on Tuesday 1st March with our St David's Day Dinner, at Gerrards Cross Golf Club.
Jonathan hinted that there may be a "Special Speaker" at the 2017 St. David's Day event. He also thanked all the Committee for their hard work & support throughout his period as Chairman.
Treasurer's Report.
Graham presented the Accounts up to 15th March 2015. Membership is now up to 127, an all time record. We have a healthy balance despite the higher costs of printing, primarily associated with the larger newsletters and also expenditure on a new hi tech projector.
After his 2 years as Chairman, Jonathan is stepping down and Kay Day was nominated as the next Chairman. Jean Owen will be the new Minutes Secretary.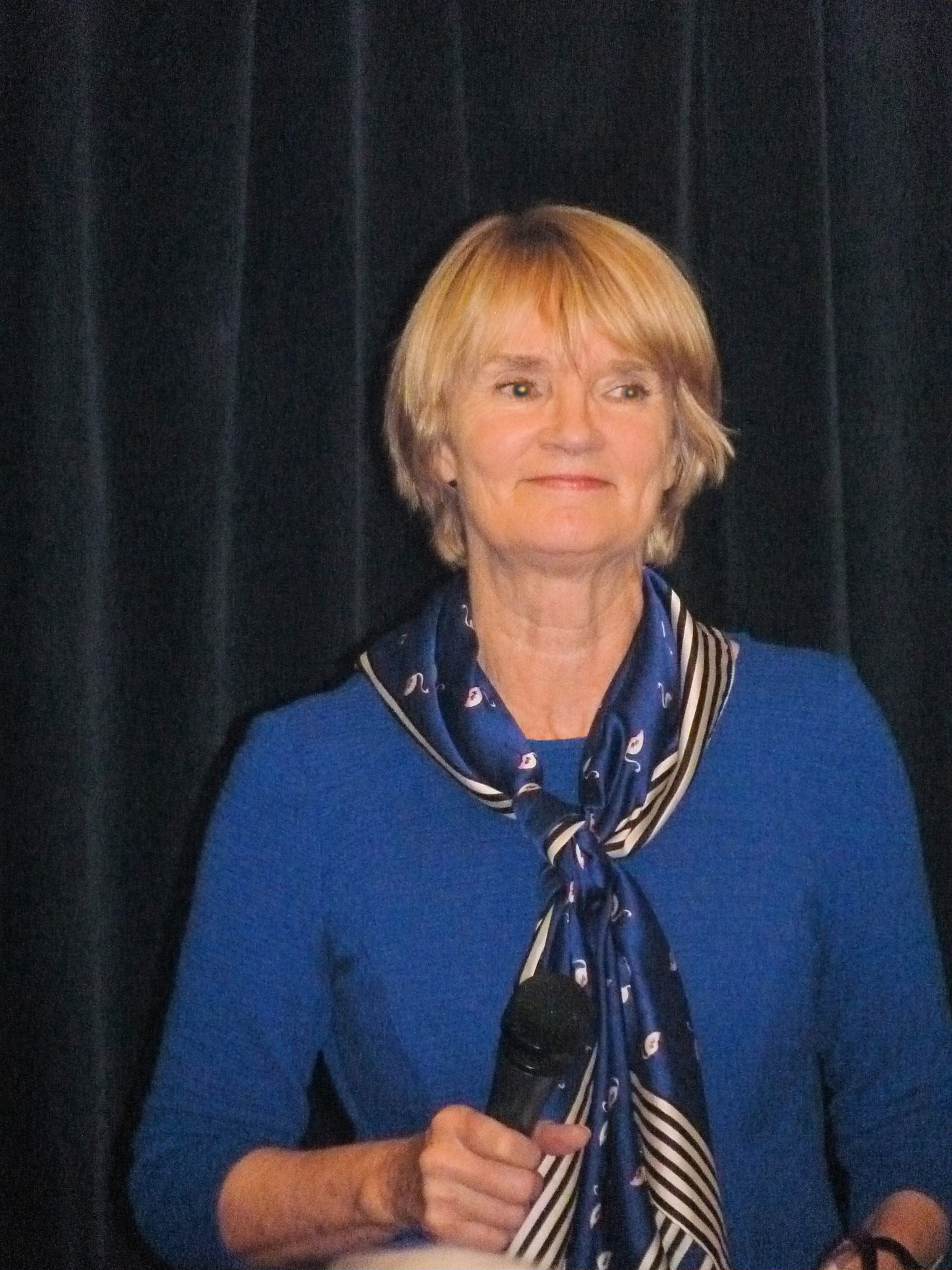 Kay Day welcomed everyone in both English and Welsh and proposed Jonathan Pegler as vice Chairman.
Ann Evans thanked Jonathan for his 2 years hard work & presented him with a thank you gift.
Ann Evans reported that Mike Stythe had been an active member of the Society for many years, organising walks and holidays. For health reasons he can no longer attend meetings and other activities , so Ann suggested we make Mike an Honorary Member.
The formal business being completed the members enjoyed an excellent supper prepared by Ann Tennant.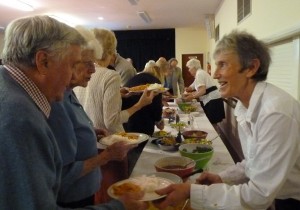 Chicken Curry & Rice or Beef Stew, followed by a wide choice of desserts including profiteroles, rhubarb fool, raspberry brule, ginger meringue, white chocolate cake and cheese and biscuits.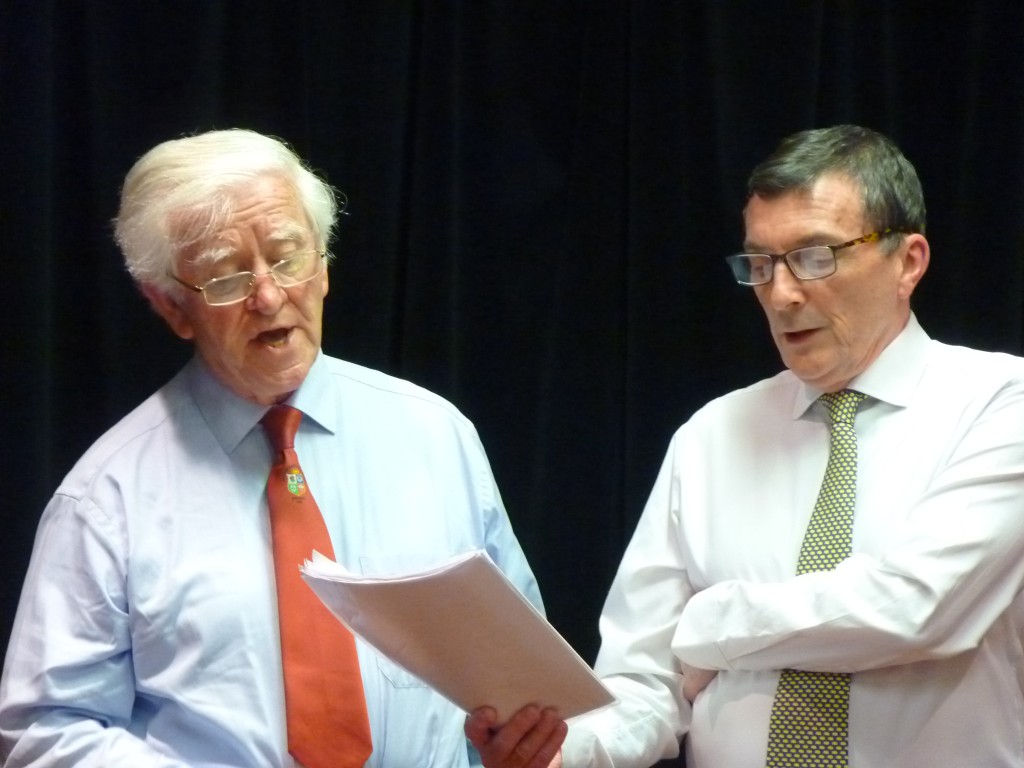 Entertainment was provided by a  duo of 2 leading tenors, members of the London Welsh Male Voice choir: Geraint Lewis and David Jones.