Once again we were blessed with perfect golfing weather.  I cannot recall having played our golf day in any other conditions.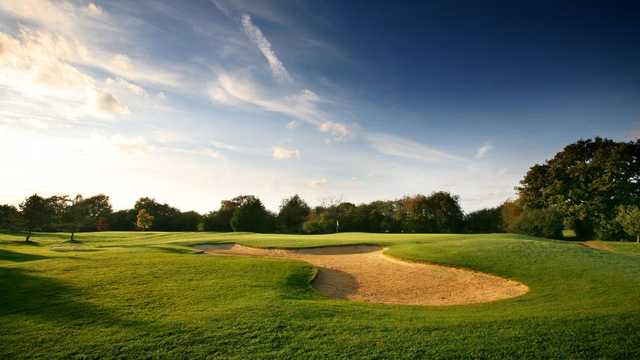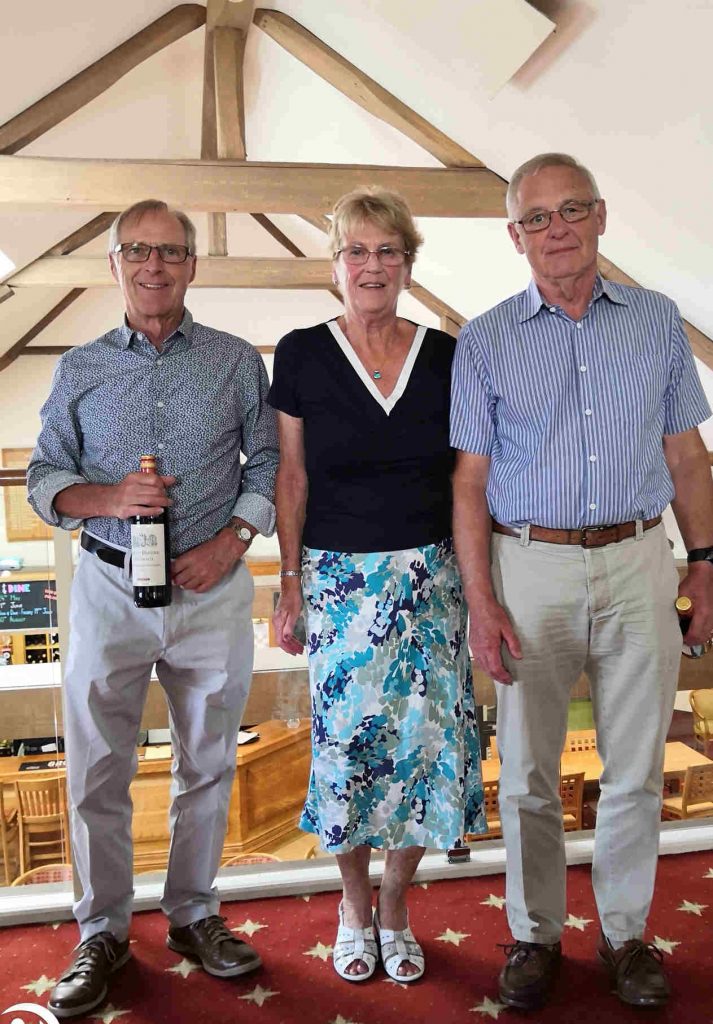 The scores of the team competition were very close, and was won by Pam Britton, Colin Thomas and Robert Brett. 
The winner of the individual stapleford score was Irene Glynn-Jones, who returned a fantastic score of 44.  Irene played an excellent round of golf and her putting was outstanding.
The ladies' longest drive went to Pam Britton and the men's longest drive went to Ralph Broomby.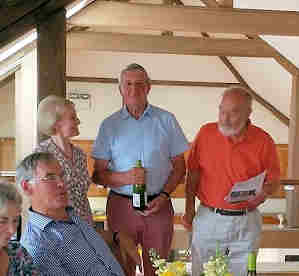 The ladies' nearest the pin was won by Jane Morris and the men's by Eryll Morris.  Perhaps they have been practicing hard together!
Unfortunately the numbers of golfers went down this year again, but we had full support from those members of the Society who came to the lunch.
Chris Thomas and Pam Britton were thanked for organising the golf day and the club staff for a very enjoyable meal.
Rob Britton